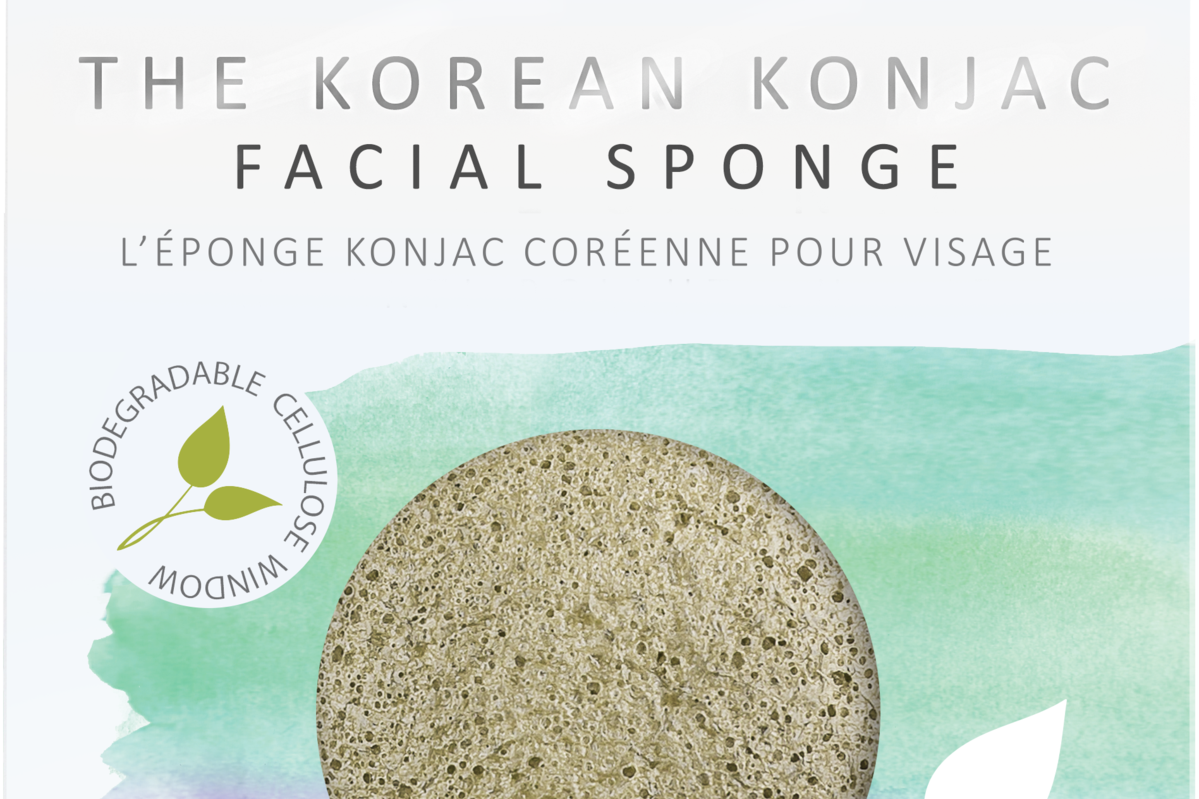 9,90 €
Regular price
11,90 €
Description

The Konjac Sponge with Green Tea is a must-have for those of you wanting to gently cleanse, purify and regenerate the skin!

Love drinking green tea? It's benefits are countless - also for the skin!
This konjac sponge has effective anti-bacterial and purifying properties which will leave the skin smooth, soft & detoxified.






For?
Combination to oily skin. Perfect for sensitive and acne-prone skin.

How?
Before use, rinse and hydrate your Konjac Sponge in warm water. Squeeze out any excess water and gently cleanse skin. It can be used with or without cleanser. If a cleanser is added, the sponge will increase the its effectiveness. To take good care of your Konjac Sponge simply rinse after every use and allow to dry in an airy place. It will shrink and harden when it dries out, this is perfectly natural, simply allow it to absorb water and rehydrate before using again. It is recommended to replace Konjac Sponge after 3 months. As it's 100% natural, it can be safely composted.

When?
The best results are achieved when used every day.


Packaging: Eco-friendly FSC certified with a window made from cellulose acetate (so it's completely biodegradable!).
INGREDIENTS
Konjac Sponge Green Tea
9,90 €
Regular price
11,90 €
DELIVERY
Free delivery from 60 € (LU, FR, DE, BE) and 99 € (rest of the EU)
CLICK & COLLECT
Pick-up your order in 2h in our Luxembourg boutique
SAMPLES
Minimum 3 personalised samples in each order