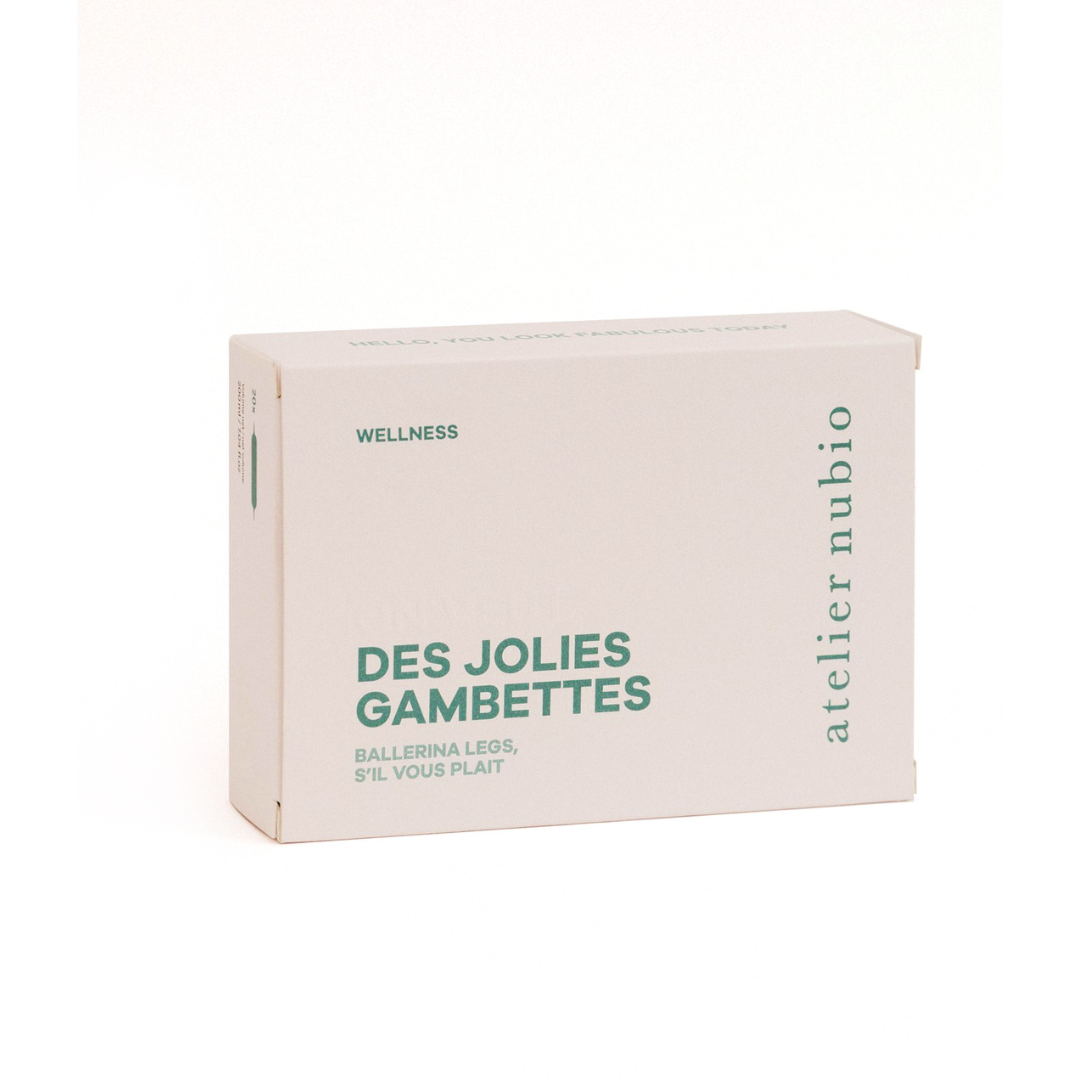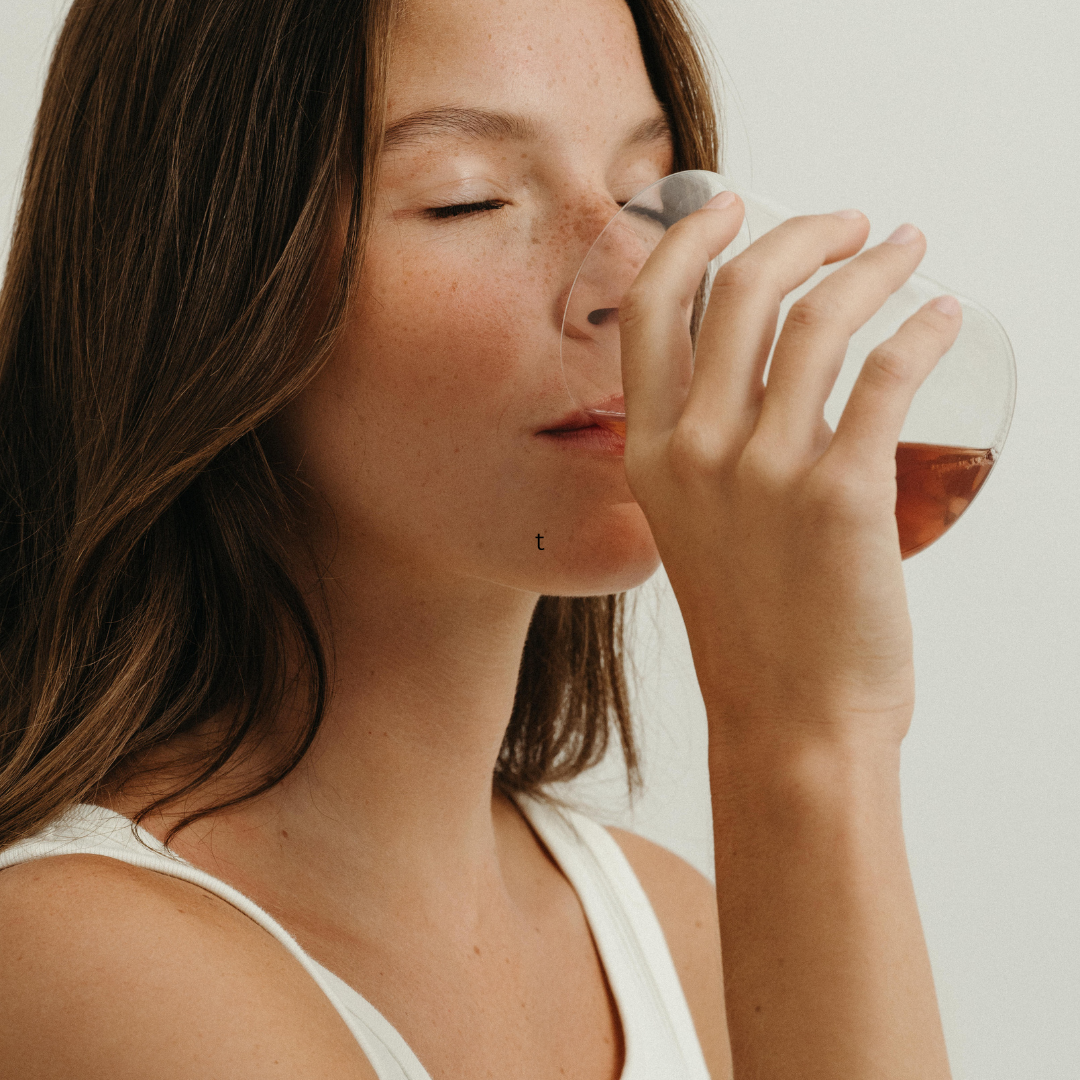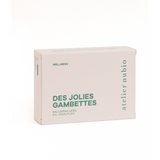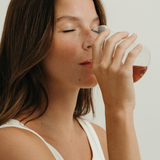 Description

Reduce swelling, increase blood circulation and tone your legs with Atelier Nubio's 100% natural ampoules. The supplement for light legs features a unique formula combining the most powerful plants soothe tired and swollen legs!


The blackberry flavored ampules help to combat water retention while reducing the feeling of restless legs! Witch hazel leaves the legs feeling smooth and toned while red grape & horse chestnut eliminate water build up as well as stimulating circulation!

Key steps for a holistic morning routine:

Take 1 Atelier Nubio ampoule with a large glass of water
Dry-brush the whole body, focusing on the legs, thighs and buttocks. Brush in an upwards motion to activate blood circulation and the lymphatic system.
End your shower with a blast of cold water over your legs and arms!

Atelier Nubio is available in Luxembourg exclusively at J'adore bio!

--

For?
For people with tingling or swelling, as well as poor circulation.

Not recommended for those on anti-coagulants.

How?
Take 1 ampoule per day, diluted in water, juice or tea. The ampule can also be taken pure. Do not exceed the recommended daily dose. It is recommended to continue the treatment for 60 days. If you continue for 60 days, you should take a break between two treatments.

When?
At the time of day when it is most practical for you.

Contains: Each box contains 20 ampoules of 10 ml for 20 days of treatment


Packaging: Glass ampoules in a paper box. No plastic !

Ingredients for 1 ampoule: aqueous extracts of witch hazel*(Hamamelis virginiana L., 586,5 mg EPS**), red vine* (Vitis vinifera L., 200 mgEPS**) and horse chestnut* (Aesculus hippocastanum L., 178,5 mg EPS **),blackcurrant juice concentrate*.* Ingredients from organic farming** EPS = dry plant equivalent

This supplement is made in France, in the Perche region. Certified organic and vegan. All the extracts and ingredients used in the supplements are pure, of natural and vegetable origin.They are all guaranteed to be free of pesticides, heavy metals, GMOs, ionised products, nano materials and allergens. No solvents, no synthetic vitamins or synthetic minerals are used.
HOW TO USE

1 ampoule par jour à boire pure ou diluée dans un verre d'eau, de jus, thé ou infusion. Elles peuvent se prendre à jeûn ou pas, au moment de la journée le plus pratique pour vous.
Ce complément alimentaire est déconseillé aux personnes sous traitement anticoagulant (présence de marron d'Inde).
INGREDIENTS
PREGNANT ?

Safe for pregnant & breastfeeding women.
Oui, ce produit est vegan. Tous nos produits sont cruelty-free.
DELIVERY
Free delivery from 60 € (LU, FR, DE, BE) and 99 € (rest of the EU)
CLICK & COLLECT
Pick-up your order in 2h in our Luxembourg boutique
SAMPLES
Minimum 3 personalised samples in each order