CORPORATE GIFTS
Entrust us with your gifts for customers, partners and employees and show them you really care.
Unique gifts
We are convinced that thoughtful and high-quality gifts are not only an effective marketing tool, but also a way to thank your employees/customers and communicate your values.
THEY TRUSTED US


SOME IDEAS FOR CORPORATE GIFTS
Soy candles
Soy candles with a natural scent of your choice.
Label customisation from 100+ candles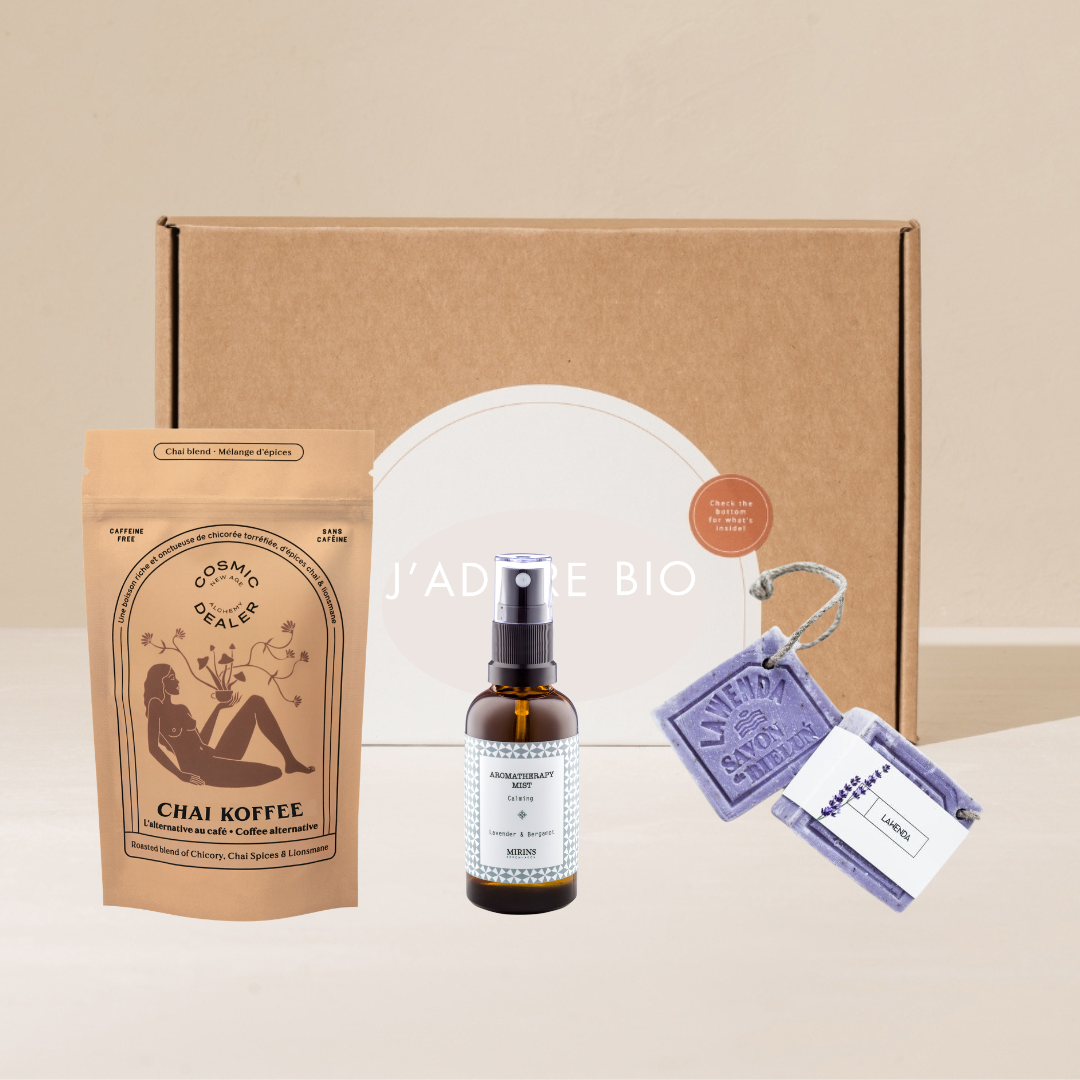 Well-being boxes
Gift boxes with unisex products focused on well-being.
Aromatherapy
Essential oils, home aromatherapy mists, diffusers - perfect for creating a serene moment in the office and at home.
FAQs
What is the minimum order?

The minimum order size depends on the level of customisation required. If you only need eg. personalised greeting card / sticker on a gift bag with our products inside, we can make your order from 1 gift box!

If you need the gift set in a personalized gift bag, for example, the larger the order the better the price - but generally we can accept personalized orders from 100 sets.
What are the production times?

The processing time for your corporate gift order depends on the quantity and level of personalisation.

For example, in the past, we delivered 6,000 fully customised sets (4 products with customer's logo, one bag customized with logo) to our customer, within 8 weeks.
What customisation is possible?

From a gift box with your greeting card, to a fully personalised set with products (eg candle) including your logo - (almost) anything is possible!

Our team is at your disposal to advise you on the best possible design in line with your logo, budget, deadlines and the desired products.
Is it possible to see the products?

Yes, in our store at 78 Grand Rue in Luxembourg City
Is it possible to receive samples?

It depends on the products selected but we will do our best to provide you with samples.