About Us
Welcome to J'adore bio, the first natural cosmetics shop in Luxembourg.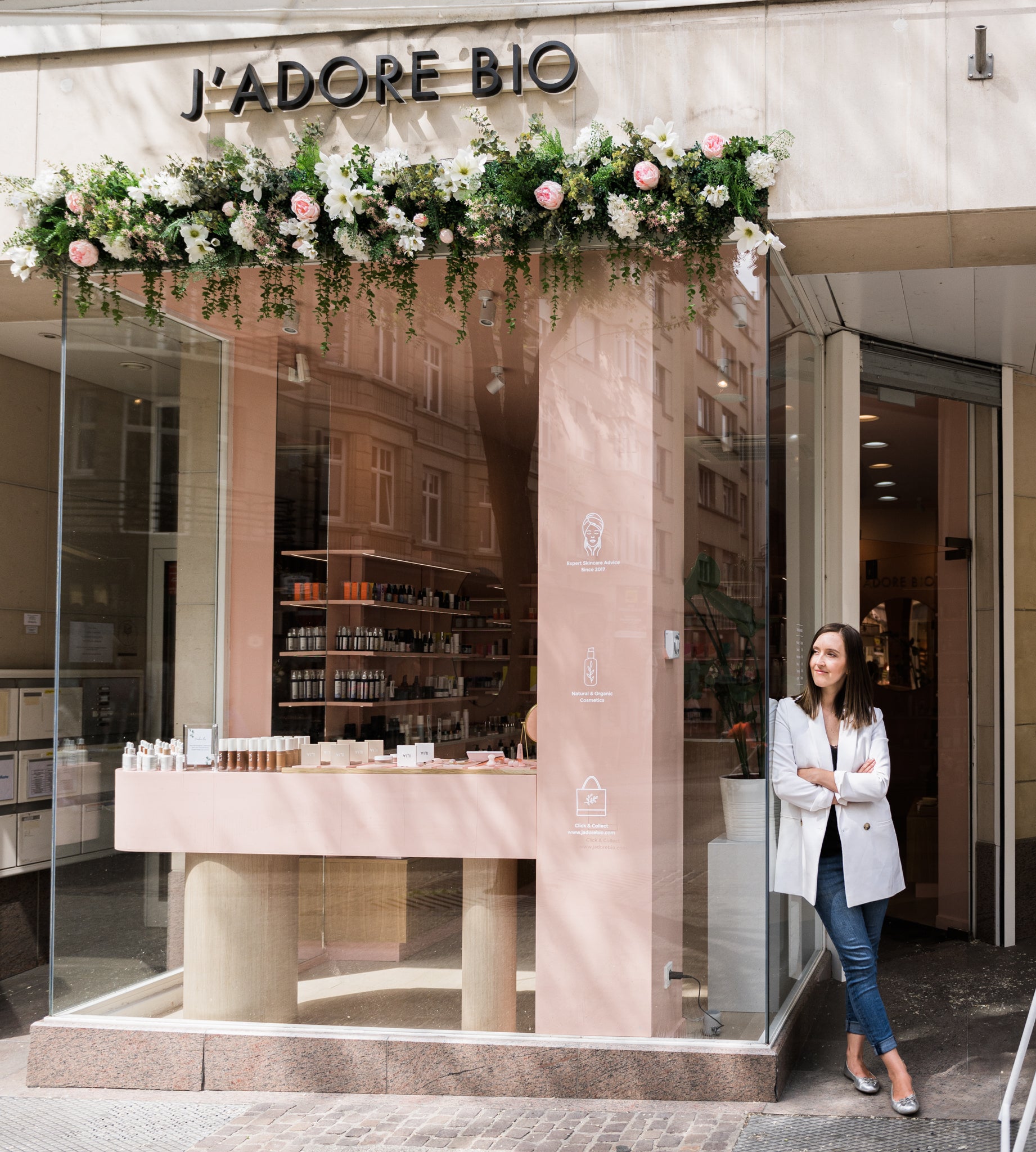 J'adore bio is...
a curated selection of clean beauty brands and truly natural products compliant with our strict ingredients policy.
J'adore bio is...
a team of experts passionate to help you find a routine that works best for your skin !
"

I dreamt of creating a store where all the beauty products were truly natural. Without the doubtful chemicals, synthetic fragrances and greenwashing. I started J'adore bio inspired by my own journey to a healthier lifestyle. J'adore bio was founded to allow you to take small steps towards better choices in your everyday life. I am very involved in the selection of each product that we offer. I personally research each ingredient to ensure it meets our strict criteria and I also test the products!