Find the perfect gift to put under the tree!
We selected the best clean beauty products for you to spoil your loved ones this festive season.
NOS SERVICES DE NOËL
EMBALLAGE CADEAUX
Carte personnalisée avec vœux et joli sac cadeau pour les cadeaux les plus magiques !
SHOPPING PRIVÉ
Achetez tous vos cadeaux dans une ambiance calme et festive. Réservez votre créneau privé de 30 minutes
E-CARTE CADEAU PROGRAMMÉE
Programmez la date et l'adresse e-mail à laquelle nous enverrons vos cartes cadeaux.
Maquillage de fête
Réservez votre application de maquillage avec Thalia et brillez de mille feux lors de vos fêtes de Noël :)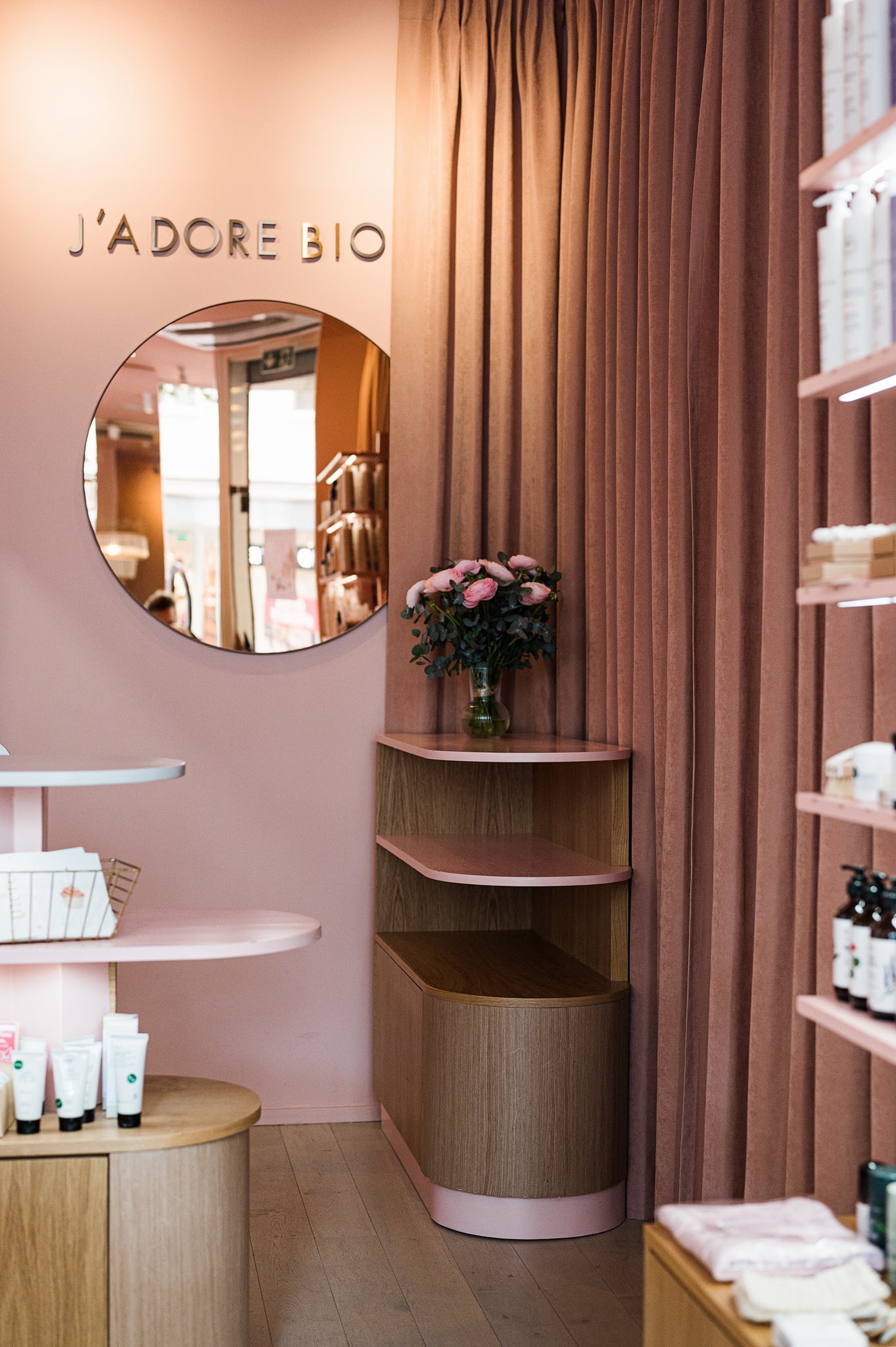 Ouvertures dominicales
Notre boutique sera ouverte tous les dimanches de décembre !
3/12 - 14:00 - 18:00
10/12 - 14:00 - 18:00
17/12 - 14:00 - 18:00
24/12 - 10:00 - 14:00
Shopping privé
Pas de foule, pas de file d'attente...
Réservez un créneau de 30 minutes et nous privatiserons la boutique rien que pour vous !